Lotus

Black & White Lotus (common)
Series
1
Colors
Black/White (common)
Red/White (rare)
Blue/White (very rare)
Game
Heart Hoopla
Home Zone
Funkeys Town
Accessible Zones
Funkeys Town
Lotus are extremely calm & peaceful Funkeys and have an intense connection to the planet – the Great Mother Terrapin. Lotus are friends to all wildlife and have the ability to communicate with many different types of animals. Some say they can even talk to trees.
With such a natural bond with the environment, it seems odd that the Lotus reside in the heart of Funkeys Town. Could this be the reason for the broken heart? Then again, maybe it is their strong bond with the environment that holds all of the Funkeys Town together.
Either way, the Lotus stay cool in all situations, even Master Lox and his evil henchmen don't get the Lotus too worried. Their expressions never change. These funkeys were also sold in the starterpack of series 1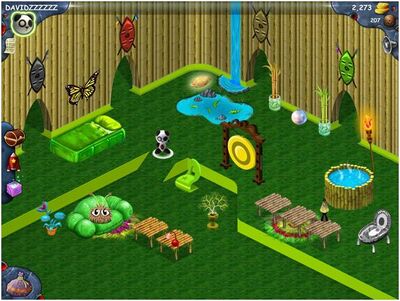 Ad blocker interference detected!
Wikia is a free-to-use site that makes money from advertising. We have a modified experience for viewers using ad blockers

Wikia is not accessible if you've made further modifications. Remove the custom ad blocker rule(s) and the page will load as expected.