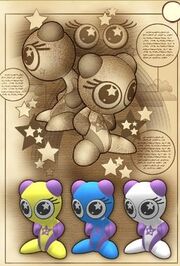 Twinx

Blue Twinx (rare)
Series
1
Colors
Yellow (common)
Blue (rare)
White (very rare)
Game
Twinx Dream
Home Zone
Kelpy Basin
Accessible Zones
Kelpy Basin
Twinx means "star" in the native Funkey language, and the Twinx embody this word. They have achieved celebrity status in Terrapinia.
Like the Amazons on Earth, the Twinx are all female. But don't let their beauty fool you. The Twinx are a strong & proud race. Legend has it that the Twinx captured all the powers of the moon and the stars in their big beautiful eyes. The Twinx shimmer with the energy of the entire Funkey galaxy. You can see it in their captivating and hypnotic eyes. But the energy that went in can also come out. The Twinx could change the world in the blink of an eye.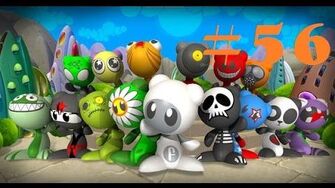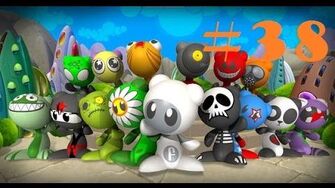 Ad blocker interference detected!
Wikia is a free-to-use site that makes money from advertising. We have a modified experience for viewers using ad blockers

Wikia is not accessible if you've made further modifications. Remove the custom ad blocker rule(s) and the page will load as expected.